Ebach Entertainment was founded in January 2020 by music row Veteran Janine Ebach. We are a Multi-Genre company combining Music Publishing, Artist & Writer Management, and Artist Development.
We specialize in the growth and development of new Artists along with nurturing experienced talent. We are a boutique music company based in Nashville, TN and also operate in Los Angeles.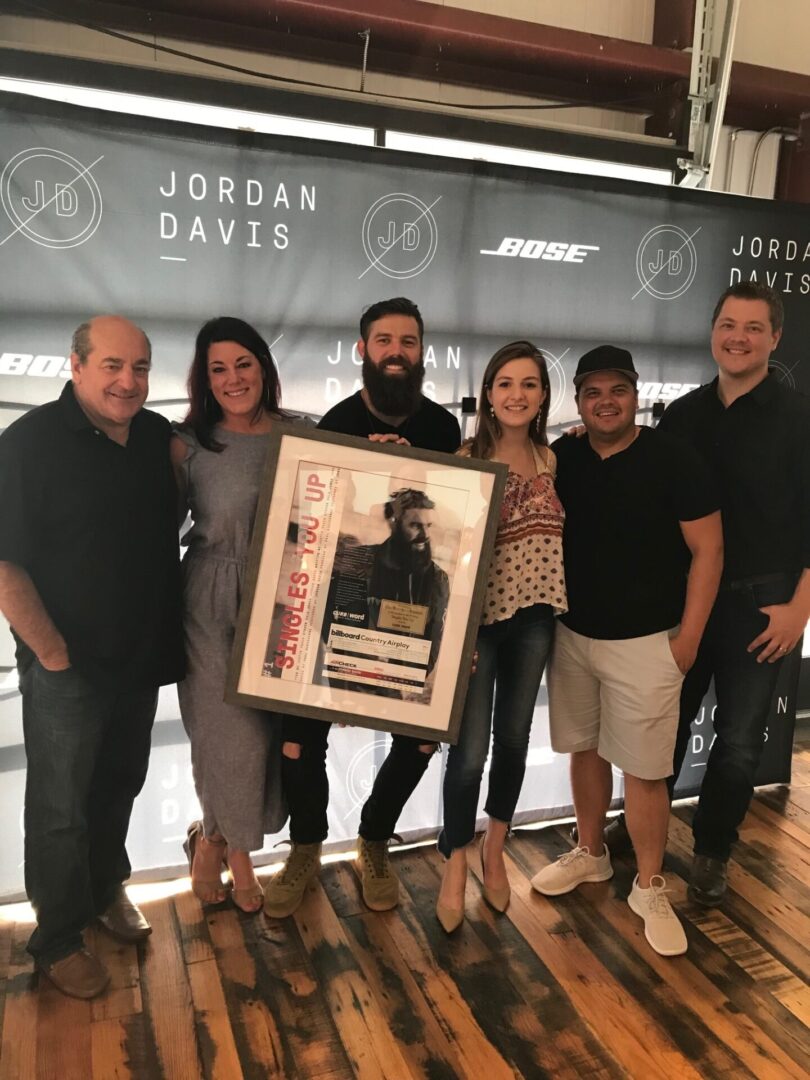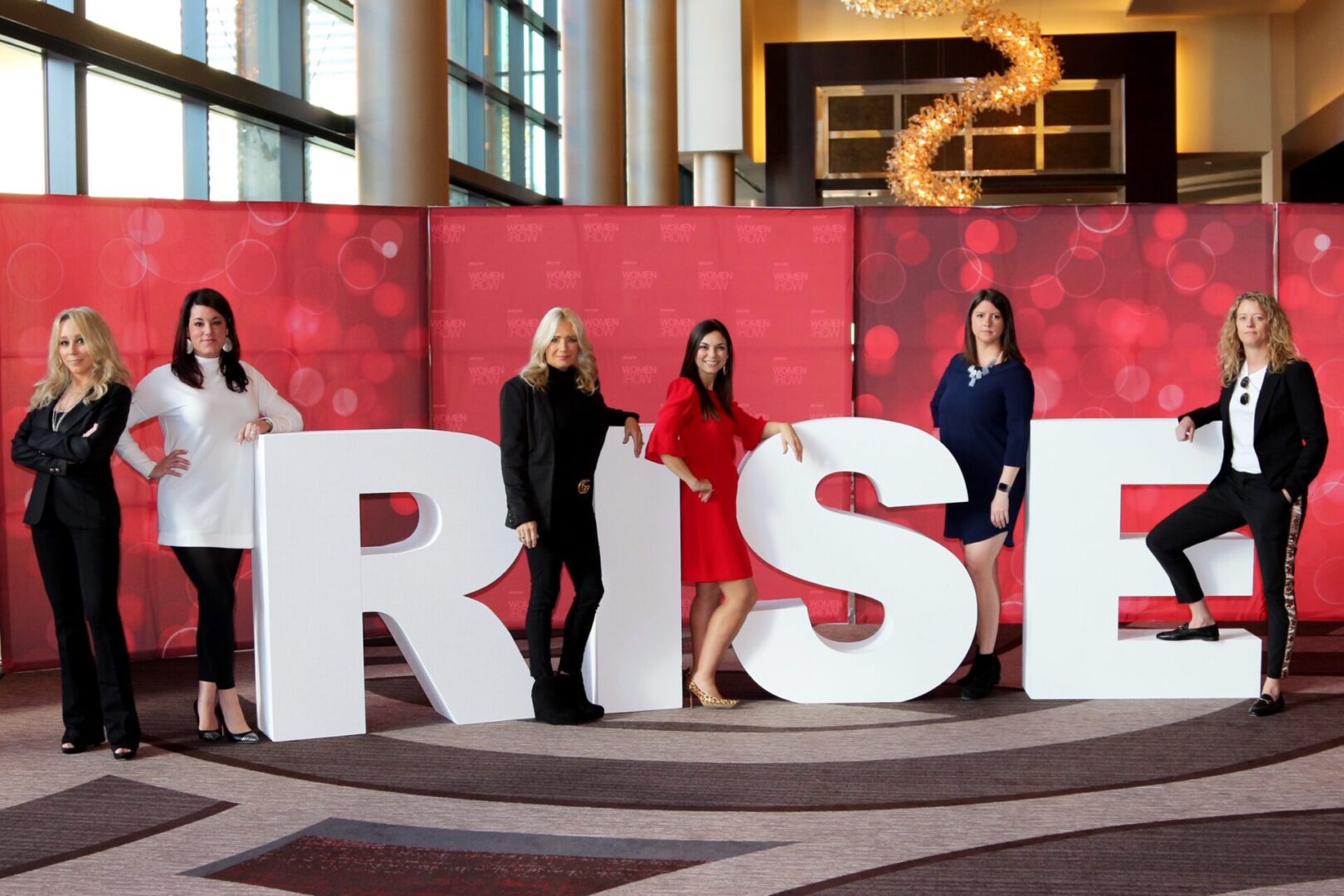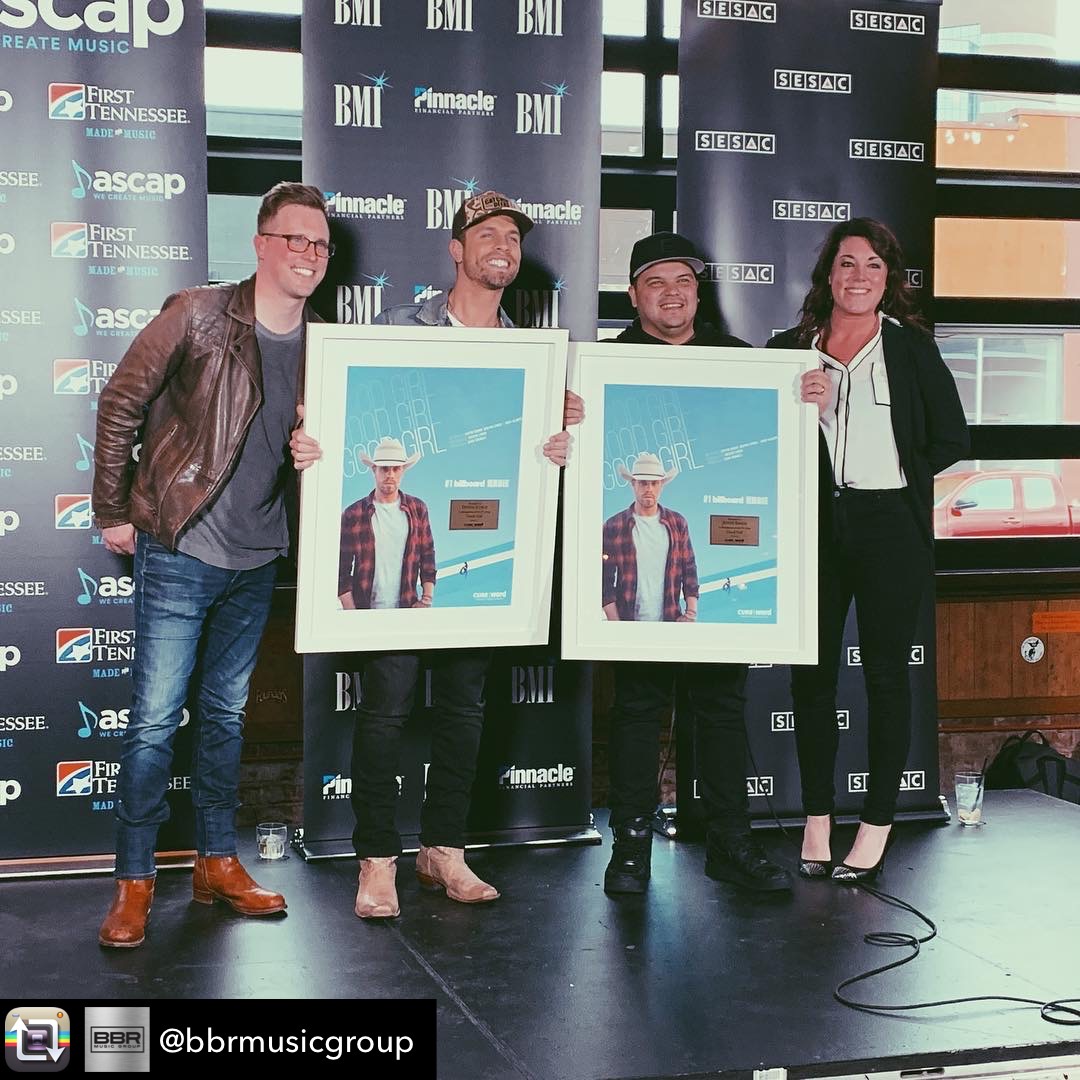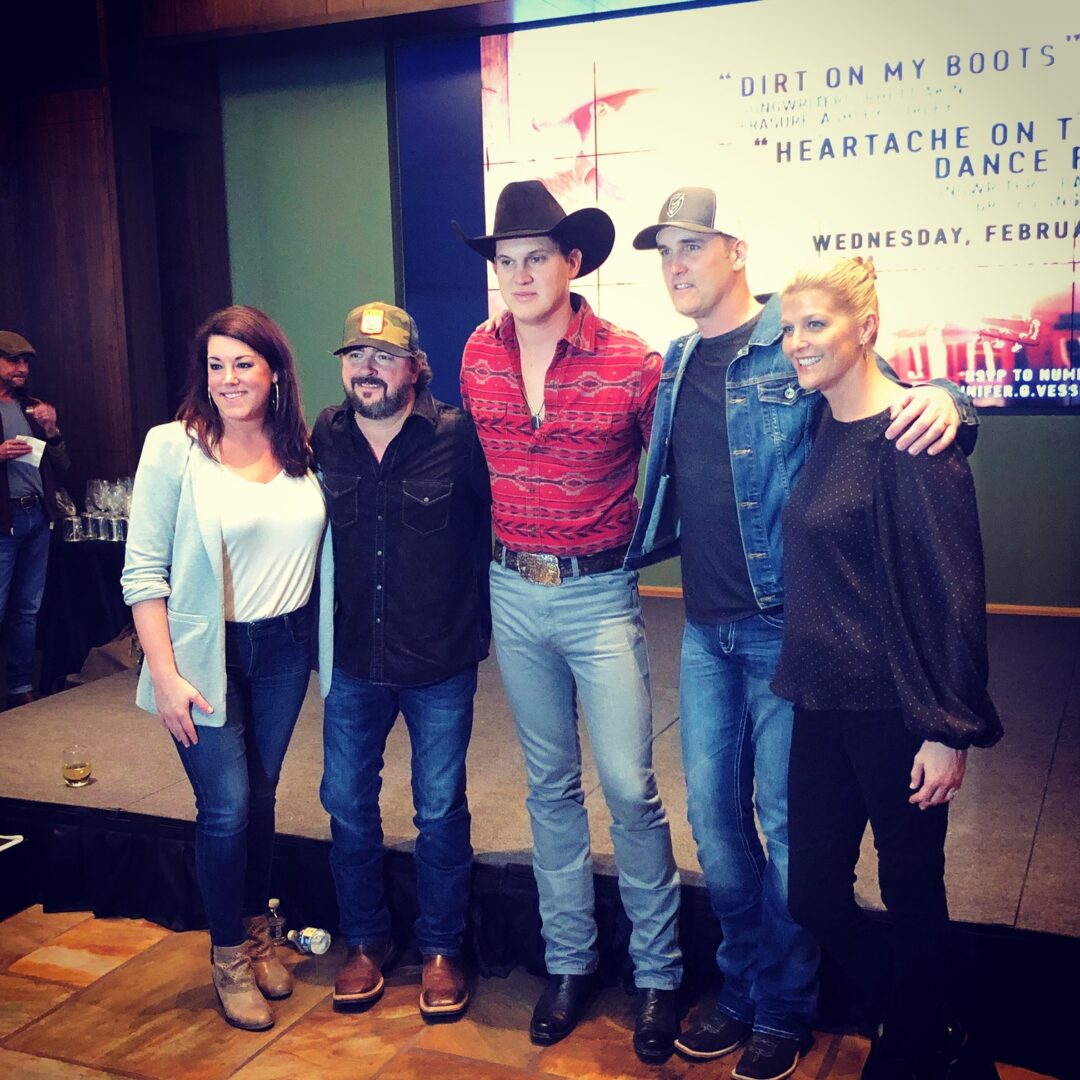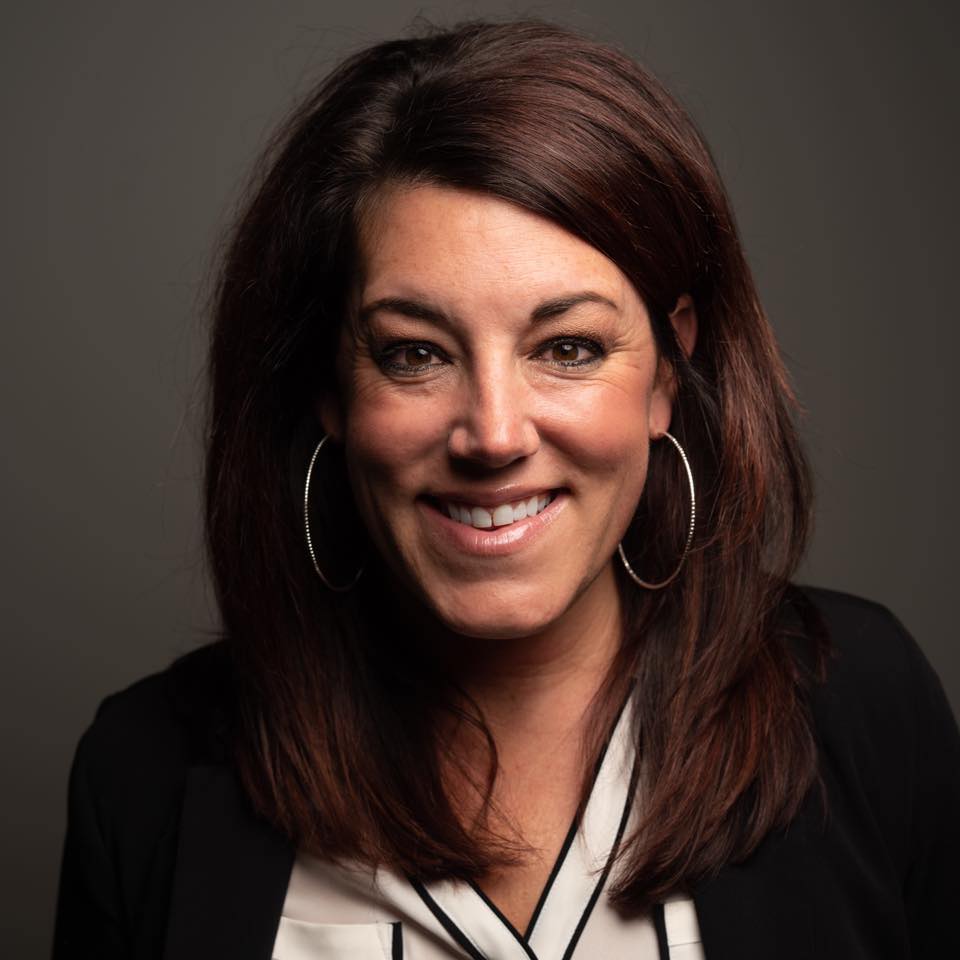 General Manager & Owner -
Janine Ebach
General Manager & Owner - Janine Ebach began her career as a Creative Director at ThiS Music Publishing before becoming the Head of WordCountry. She later served as VP of Curb Word Music Publishing.
Janine Ebach is a 2019 Honoree of Music Row's Rising Woman on the Row and AIMP song champion of the year in 2018 and was an active member of the W.O. Smith School Board.
Throughout her time at WordCountry and Curb Word Music Publishing, she celebrated Multiple #1 songs.
Along with other singles by Maddie & Tae, Craig Morgan, Filmore, and more.